This offer is exclusive to MasterCard users. Pay only S$68 for a one-day adult ticket to Universal Studios Singapore and get a free EZ-Link Card on your
purchase.
Enjoy a relaxing stay at Genting Hotel Jurong with tickets to 3 main attractions which are the Universal Studios Singapore, S.E.A. Aquarium and the Adventure
Cove Waterpark. Receive a S$5 meal voucher, S$5 retail voucher and priority admission for first 3 operating hours.
Note that this offer is only valid when you pay using your MasterCard credit or debit card. Pay S$34 for an adult one-day ticket to the Adventure Cove
Waterpark using this voucher today!
The Star ePaper is the digital replica of The Star newspaper that you can read anytime and anywhere with only RM490 per year. The new features like receive
the news as early as 6am, the news is read to you via audio reader and more. Auto-renewal service is also available.
Now, this is an offer that you do not want to miss! 2 Adventure Cove Waterpark Attractions Annual Pass, 1 S$8 meal voucher and a 2 drink redemption voucher
(both are redeemable at Bay Restaurant) is now available at just S$188. Get it now!
This package includes 1 S.E.A. Aquarium adult dated one-day ticket, 1 The Maritime Experiential Museum adult dated one-day ticket and 1 Typhoon Theatre
dated one-day ticket. All of these just cost you S$45 only! Purchase it now!
This offer includes a S$8 meal voucher which is redeemable at S.E.A. Side Snack and Ocean Bites with a minimum spending of S$20 and a 2 drink redemption
voucher. Purchase it at S$168 now!
These offers have expired, but they might still work!
All you have to do to enjoy this exclusive offer is pay using your Mastercard for the selected activity. Save more to your pocket on the purchase of adult
1-day tickets + meal voucher and pay just $32 for it!
Save more on your trip to Universal Studios Singapore when you pay with your Mastercard. Get a one-day ticket for an adult and a free EZ-Link Card for
$68 without using any promo code. Hurry and start booking now!
If you are planning to visit Singapore by the end of this month, you should use this voucher to book your room for an additional 10% discount! Pick hotels
from Crockfords Tower, Hotel Michael, Hard Rock Hotel Singapore and more!
Buy your Attractions Season Pass now and get S$5 Meal Voucher + S$5 Retail Voucher (with a minimum spend of S$35) and a photo voucher.
Choose this package to get 2-nights deluxe room stay in exclusive hotels such as Hotel Michael, Equarius Hotel or Hard Rock Hotel Singapore, Golden Autumn
celebration tickets for 2, a 1-day adult ticket to USS for 2 and few more! Grab it now!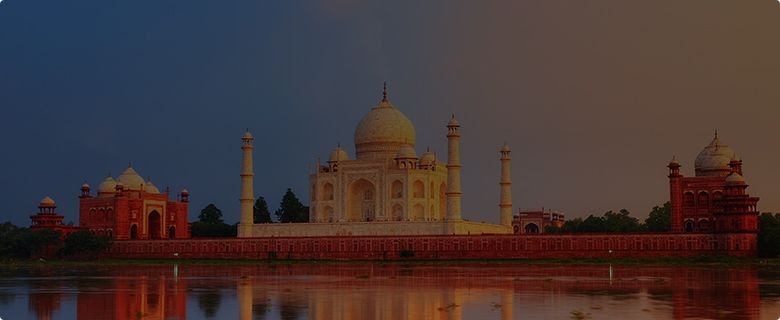 Pay via MasterCard for more discounts
For all your bookings on Resort World Sentosa, pay with your MasterCard and enjoy attractive discounts and deals! Know more via our newsletter subscription.

MY Deals
Choose from the popular list of promotions customized just for you for a fun & high-on-savings holiday with Resort World Sentosa.

Easy assistance
If you're stuck anywhere in your booking with Resorts world Sentosa, do give a call at + 65 6577 8888 for quick help.

Sign-up attractions
Get all the latest news and updates from Resort World Sentosa exclusively right into your mailbox and save big on your bookings.

Promotion Section
Before you book with Resort World sentosa, make it a habit to peep into the Promotion section so as not to miss out on any saving probabilities.

MasterCard Exclusives
Get extra discounts and deals exclusively designed for MasterCard users and end up saving more.
Send us your own tips for Resorts World Sentosa
---
If you liked Resorts World Sentosa offers, you will also love these ones!
Food For Your Eyes is basically about the prevention of age-related macular degeneration (AMD) through diet. This has been a best-seller book via The Star
voucher. It is only RM18 for eBook and RM39.90 for a book. Get it now!