Buy the latest TVs, gadgets, audio or video devices and gaming now at a discounted price. Seize it before it snaps out!
Valid on purchase of UHD TV, Smart TV, smartphones and other products displayed on the landing page only.
Spend at least RM100 and save big on your purchase at Samsung store online.
Offer can be redeemed by all Malaysians and Non-Malaysians. Just hand in your used phone at the nearest Samsung store and claim the aforementioned savings
on your order.
Enjoy an instant discount on your Samsung Galaxy J1 Mini. Don't miss out!
Heavy discount on the complete Samsung range. Make the most of this offer and shop TV, home appliances, smart home devices and other items at amazingly
low prices.
Buy Galaxy J7 smartphone and enjoy unlimited surfing and streaming with bigger data plans. You will get free YES sim prepaid sim card with 30GB data. Don't
apply any Samsung voucher!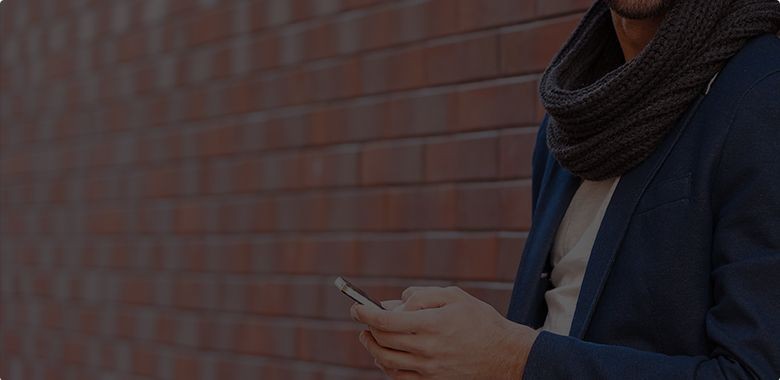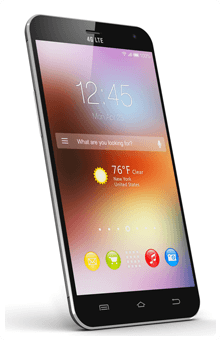 Grab the best Samsung smartphones deals now!
Need the latest Galaxy smartphone and check the edge on your friend's faces? Feel the best phone in the market in your pocket by getting the latest Galaxy and Galaxy Edge phones by using one of our Samsung coupons, and see the colour green creeping onto to everyone's faces.
If you liked Samsung offers, you will also love these ones!
Sign up now to get RM20 voucher code on your any item purchase of RM50 or above without using Harvey Norman discount code. Sign up today!!
Discount applicable on Fujifilm camera, lens, memory cards and other products.

Know more about Samsung
Get great Samsung offers and deals for the latest Samsung Galaxy smartphones by subscribing to our newsletter, and stay ahead of everyone. After all, who doesn't want to own the new Galaxy S7 and S7 Edge, and turn heads whenever you get a call from someone.
Savings Tips

Customer care service
In case of issues, reach out to Samsung's customer care team on 1 800 88 9999 or LIVE CHAT or fill out the form on their website.

Payment methods
Samsung Malaysia accepts all major credit cards. You can also make payments using your PayPal account.

Shipping costs

Newsletter Benefits
Subscribe to Samsung Malaysia's newsletter and stay updated with the latest promotions, exclusive offers, launches and events.

Refund service
Send us your own tips for Samsung
---
These offers have expired, but they might still work!
Also enjoy free delivery and two years local manufacturer warranty. Order today!
This offer is applicable only on your first purchase. Don't forget to apply this promo code at the checkout.
Just tune in to Korea EDM Festival station on Milk Music and get eligible for this offer. Top 3 listeners will get a chance to win this trip!
Order this smartphone, post your YOLO moment on Instagram, write a creative caption with the given hashtag to win.
Twice is nice! Enjoy an instant discount on your second Galaxy C9 pro smartphone.