Apply the discount code only if the total shopping cost is RM200 or above. Not valid on infant milk products and diapers.
This Tesco coupon code is applicable when you shop any item from HappyFresh grocery store.
Submitted by a user
336 Used this week
Explore the complete electronics range at Tesco and get discount on min. cart value of RM200.
Discount coupon will be given on purchase of RM50 or above. Don't let the opportunity slip away!
Get rid of shipping cost on shopping worth RM180. Valid on all slots from Tuesday to Saturday!
Minimum spend amount required to grab the discount is RM100. Don't use any other coupon code when using this deal.
Grab instant discount on groceries and other home essentials, without using a Tesco code. Shop today!
Grab discount on minimum basket value of RM30 or above. No coupon code required!
Buy any item from Tesco's select range now and save up to 50% on your spend through Tesco vouchers. Seize the offer now!!
Participate in Tesco Online Ang Pau CNY Social Media contest and get eligible for the free e-vouchers.
The app is available on app store and Google play store! Download it for free and enjoy savings on your purchase. No need any Tesco voucher Malaysia required.
Find your style from the latest range of fashion apparels at Tesco. Buy now and get exciting discounts!
Cashback will be given in the form of Tesco clubcard points. Shop at Tesco stores with two months of opening your account in CIMB bank.
Spend and swipe your Clubcard at Tesco to get eligible for the free coupons. Don't miss this offer!
The offer is applicable at selected CIMB Tesco sales counter at Tesco stores. No Tesco coupon required to get the discount.
The voucher you will receive can be applied on specific items only. Grab it before it's gone!
Offer valid for a short span of time only! Grab it now and buy the CNY hamper today!
Earn upto 5% cash rebate on every purchase made via CIMB Tesco Platinum Mastercard using Tesco promo code. Choose from the wide range of product and get
best products at best value. Hurry!
Participate in Tesco online contest and spend minimum RM100 to get eligible for the offer.
Simply visit Tesco at booth 1081 and 1082 and get eligible for fabulous discounts as well as clubcard points. No need any Tesco code.
No promo code need to grab huge savings on purchase of these tickets. Deal active for few more days!
Golden chance to save big on purchase of Lost World of Tambun tickets. Buy now!
Yes, you heard that right! Tesco offers great discount on purchase of Sunway Lagoon tickets. Buy now!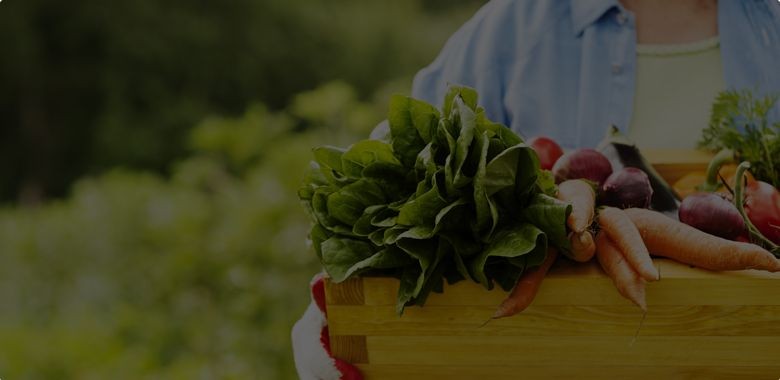 Grab the best Tesco groceries vouchers now!
Cereals for breakfast, or Pudding and Pies for dinner dessert. Raw items that you need to cook, or condiments to cook them with. Tesco offers the best products for your daily grocery list, and we offer great Tesco vouchers to help you get these products at amazing prices.

Know more about Tesco
Tesco brings to you the best products at the best prices. Get the latest Tesco vouchers in Malaysia from CupoNation, especially their mobile deals by subscribing to our newsletter, and make sure that you have the latest phones, be it a Samsung Galaxy smartphone, or an Apple iPhone, in your pocket, the day they are released.
Savings Tips

Customer care service
Any questions or doubts? Mail on eshop@tesco.com.my and get your problem solved by Tesco's amazing customer care team.

Payment methods
Tesco offers VISA, MasterCard (debit/credit) as payment options to pay with. They don't accept cash as payment because of security reasons.

Refund service
After returning back the damaged items, Contact Tesco's customer service desk and request for refund and they would process the refund.

Newsletter benefits
Sign up for Tesco's E-newsletter and stay well informed and updated with all new promotional offers, news and events.

Shipping Costs
You can check the delivery charge for every delivery slot before shopping at Tesco by clicking on "book a slot" button.
---
Expired Vouchers
74FA1QOJNQL132A
No code for this deal
No code for this deal
No code for this deal
No code for this deal