Bali is an Indonesian island known for its forested volcanic mountains, iconic rice paddies, beaches and coral reefs. Save up to 35% on your booking of
your chosen properties at the lush island paradise.
You read that right! Spend 10% less or up to Rp500.000 off on the original price of your chosen properties. This offer is only valid for OCBC NISP cardholders.
Make full use of this offer now!

Rahul Gupta
Travelio Savings Expert
Looking for new Travelio coupons? We're on it.
New Travelio coupons should be available in less than 4 days! Sign up to get notified when new offers are available.
These offers have expired, but they might still work!
Grab this promotion to enjoy extra savings on your bank account for booking of apartments, houses and villas. Choose your destination and select your property
depending on your budget. Hurry, book now!
Enjoy your vacation in Bali and save flat 50% or a maximum RP300.000 upon any booking of hotels, villas and apartments. Bring your friends for a more fun-thrilled
holiday!
All you have to do to enjoy this great discount is share via your social media be it Facebook or Twitter. Grab an instant reduction of 10% or a maximum
RP1.000.000 when you book a hotel, villa or apartment now!
Known for the colonial and art deco architecture, a lively, university-town feel, Bandung is also a shopping destination for those bargain-hunters alike.
Book your apartment, villa or a house with this offer for an extra 20% discount.
Visit the centre of economics, culture and politics of Indonesia which is Jakarta for your next upcoming trip. If you are still looking for a place to
stay, grab this offer to save up to 25% on your hotel's booking.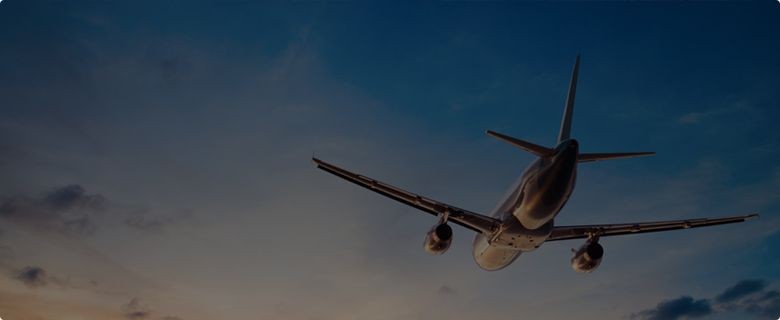 Save more via Promotion tab!
As if travelling with Travelio wasn't rewarding enough that you get to save even more via Promotion section! Great offers lay here. Subscribe for more!

Promotion Section
Before renting at Travelio, click on the Promotion tab to glance through all the discounts prevailing on site, for extra savings.

No Hidden Costs
The price mentioned in the offer is inclusive of all the tax and service charges so you can be sure of no extra costs to be borne by you.

Payment Modes
You can pay for your rental easily via credit card, bank transfers, CIMB clicks and Mandiri Clickpay for a smooth and safe checkout experience.

Customer Care
For any queries or troubles before during or after your stay via Travelio, call at +6221 630 2500 or +6281 2908 93000 for assistance.
Easy Refunds
For cases when your booking with Travelio is not confirmed, your complete money will be refunded without charging even a penny for the same.
Send us your own tips for Travelio
---
If you liked Travelio offers, you will also love these ones!
Best known for its harbourfront Sydney Opera House with a distinctive sail-like design, Sydney, is a must-visit destination for those who love to travel.
Get your all-in return ticket from just RM1689 now!
Bring your family to the historical city of London on your next holiday for a change of view. Spend only RM2889 for the return flight tickets using this
voucher now!
Osaka is a large port city and commercial centre on the Japanese island of Honshu. It is known for their modern architecture, nightlife and street food.
Explore the city on your next holiday and make sure to use this voucher to buy the flight ticket.
Choose Brisbane as your next holiday destination and experience the historical architectural and your culinary journey. Purchase your flight ticket using
this voucher and spend only RM1919 on it now!
Snow or sun, choose your perfect getaway in more than 2,700 hotels worldwide and book before 25 January 2018. You will get up to 30% OFF on hotel at Singapore,
Barcelona, Bangkok, Geneva and more. Book now!