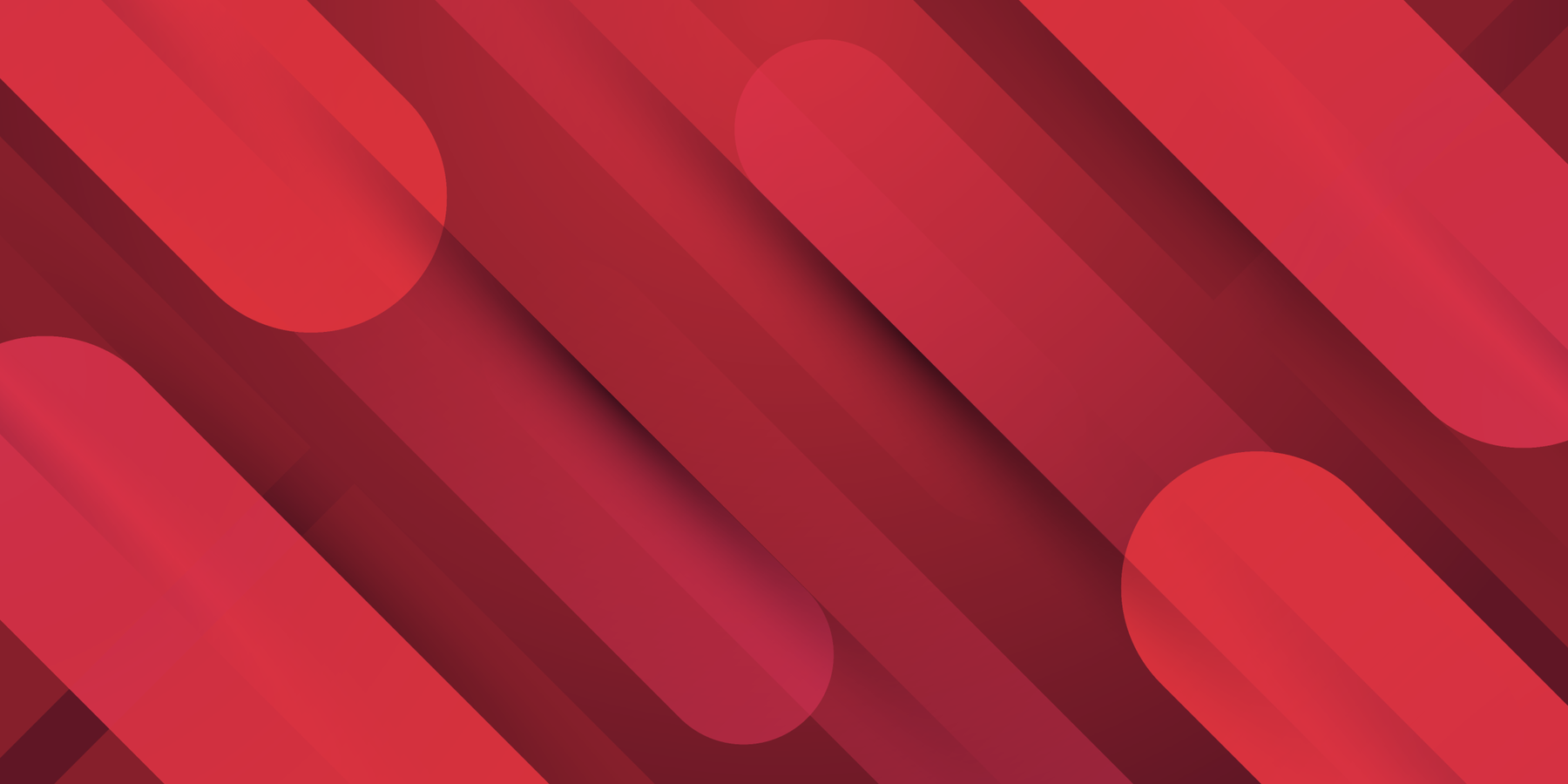 Save With Our Vouchers & Promo Codes Today
Top Offers & Promotions
Find the best promo codes compiled by our experts
Deal
Dell Malaysia
RM200 OFF
Get up to RM200 off Dell Malaysia coupon on New Dell G15 laptops
Code
Trapo
11% OFF
Maybank cardholders: Get an extra 11% OFF with this Trapo discount code
Expiration date: 31 December
Code
Agoda
80% + 15% OFF
Enjoy up to 80% off + Use this Agoda promo code to get 15% off on all hotel bookings
Expiration date: 31 December
Code
Zalora
30% OFF
New users discount ☘️ Get 30% off + 10% cashback sitewide with this Zalora voucher code
Expiration date: 17 January
Code
JD Sports
30% OFF
adidas Brand Day Sale ⚡Get an extra 30% off when you buy 2 items with this JD Sports promo code
Expiration date: 2 October
This Month Favourite Shops
Claim latest coupons from the most popular brands in September
Today's Best Vouchers
Use these promo codes to save more today
Deal
Nike
RM149 Onwards
Bring home the latest Circa kicks from RM149 with Nike voucher from sportswear to shoes
Deal
adidas
55% OFF
Shop the Outlet Sale at 55% off this week
Code
Klook
RM10 OFF
Use this Klook voucher to enjoy RM10 off sitewide for new users only
Expiration date: 31 December
Code
foodpanda
50% OFF
Flash Sale ⚡Redeem this foodpanda promo code and enjoy 50% off on your order today
Expires today
Code
Shopee
95% + RM18 OFF
New Users ✨ Up to 95% Cashback + extra RM18 discount by using this exclusive Shopee voucher
Expiration date: 4 January
Code
Lazada
95% + 20% OFF
Lazada voucher code ❤️ Snatch up to 80% OFF + an extra 20% OFF by claiming from the offer page
Expiration date: 31 January
Code
Book Depository
10% OFF
☀️Save with our exclusive offer at an extra 10% off Book Depository coupon + Free Delivery
Expires tomorrow
Deal
Trip.com
70% OFF
Grab up to 70% discount on exciting activities in Shanghai
Top Selling Categories
Take a look at the most popular categories of this month!
Special Vouchers for You
You might be interested in these coupon codes too
Deal
Dell Malaysia
RM200 OFF
Get up to RM200 off Dell Malaysia coupon on New Dell G15 laptops
Code
Zalora
30% OFF
New users discount ☘️ Get 30% off + 10% cashback sitewide with this Zalora voucher code
Expiration date: 17 January
Code
Trapo
11% OFF
Maybank cardholders: Get an extra 11% OFF with this Trapo discount code
Expiration date: 31 December
Code
Agoda
80% + 15% OFF
Enjoy up to 80% off + Use this Agoda promo code to get 15% off on all hotel bookings
Expiration date: 31 December
Deal
Trip.com
70% OFF
Grab up to 70% discount on exciting activities in Shanghai
Code
Lenovo
40% OFF
CIMB cardholders offer: Claim up to 40% off on your purchase by using this Lenovo voucher
Expiration date: 4 January
Code
JD Sports
30% OFF
adidas Brand Day Sale ⚡Get an extra 30% off when you buy 2 items with this JD Sports promo code
Expiration date: 2 October
Code
Booking.com
50% + 15% OFF
Grab up to 50% off + 15% off on local stays from the Getaway Deals with this Booking.com voucher
Expires today
Sales Calendar for 2022
Shop during these special sale seasons for amazing discounts
See Other Promo Codes
These vouchers will give you additional savings today
Deal
Nike
RM149 Onwards
Bring home the latest Circa kicks from RM149 with Nike voucher from sportswear to shoes
Code
Book Depository
10% OFF
☀️Save with our exclusive offer at an extra 10% off Book Depository coupon + Free Delivery
Expires tomorrow
Code
foodpanda
50% OFF
Flash Sale ⚡Redeem this foodpanda promo code and enjoy 50% off on your order today
Expires today
Deal
Amazon
80% OFF
Take up to 80% off from the Today's Deals with the Amazon voucher
Code
Lazada
95% + 20% OFF
Lazada voucher code ❤️ Snatch up to 80% OFF + an extra 20% OFF by claiming from the offer page
Expiration date: 31 January
Code
Shopee
95% + RM18 OFF
New Users ✨ Up to 95% Cashback + extra RM18 discount by using this exclusive Shopee voucher
Expiration date: 4 January
Deal
Sephora
Free Moisturizer
Buy newly launched The Ordinary products to receive full-sized Natural Moisturizing Factors + HA 30ml
Code
AirAsia
50% OFF
airasia promo code ✈ Fly with the airline of your choice at up to 50% off
Expires today
CupoNation provides the best voucher codes
Find promo codes from various stores with the best discounts
250 Stores Live
... and counting
57 Exclusive Promo Codes
... monthly for you
1526 Promo Codes
... verified daily
44514 Active Users
.. shopping with us
Best Shops of The Month
Check out our most popular shops
Why you should save with CupoNation Malaysia?
It's effortless to save money online using CupoNation's coupons and promo codes. Use discount coupons from over a hundred different brands and online stores to save even more money on your order.
All of our voucher codes have been tested and are guaranteed to work. Our saving experts will always provide you with the freshest codes and offers every day.
Malaysia's Number One Savings Platform
Shopee, Zalora, Lazada, and more have joined with CupoNation Malaysia to bring you the greatest discount codes & offers for more savings! Exclusive vouchers for anything from fashion and gadgets to groceries and travel are accessible to you online
It is our mission at Cuponation to make sure that everyone has the opportunity to live a life full of joy and love, all while saving a tonne of money. Because we keep our coupons and deals up to date regularly, you'll never miss out on a great deal. Whether it's free delivery or the cheapest airfares globally, take advantage of the deals now.
Exclusive Promo Codes for Sale Season
Due to the enormous volume of people shopping throughout the holiday season, it is probably the worst time to go shopping at the mall. CupoNation's provides the same deals and discounts as its brick-and-mortar counterparts. You may also discover unique vouchers and exclusive deals from your favorite stores during special seasons like 10.10, 11.11, 12.12 Sale, and even Black Friday and Christmas Sales.
Help us improve our page and offers by sharing your feedback!
Please rate your experience with CupoNation Malaysia