But first, Fashion!
Curated for fashion-forward on shoes, handbags and accessories! Get up to 30% OFF when you shop at Charles & Keith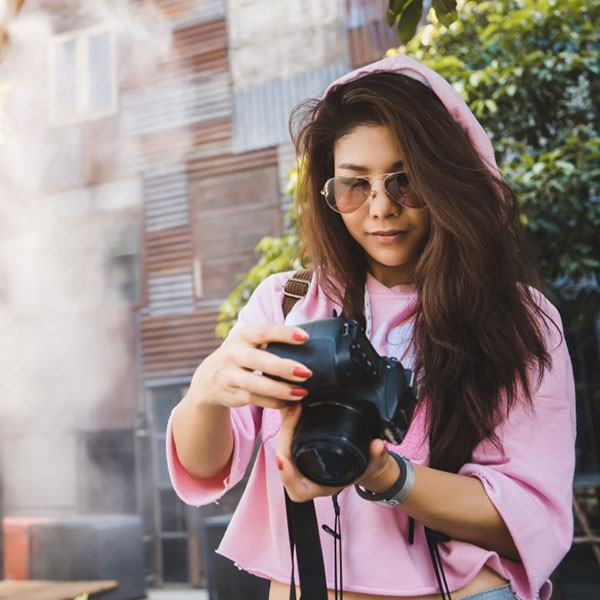 Freeze your sweet moments
The best way to keep your memories close to you is with Photobook. Get creative and enjoye exclusive 60% OFF now!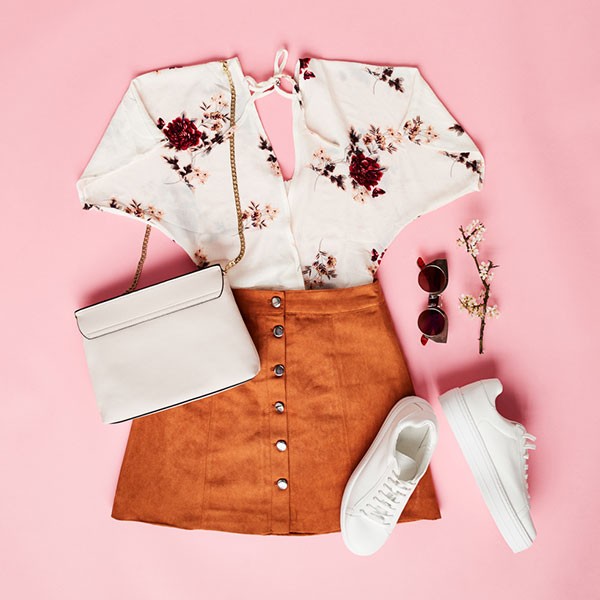 Style yourself this October!
Get instant exclusive 15% OFF while shopping your look, from clothing, stationery to shoes on Cotton On online.

Experience Life with Fave
Fill your life with dining with family & friends, fun activities & treat yourself beauty services with Fave and FavePay

#FitnessJourney 2018 still possible
It's never too late to achieve your fitness goals and fuel your journey Myprotein! Get 35% OFF with exclusive Myprotein promo code now!
Exclusive 10.10 Sale
Let's begin the Sale season!
Enjoy exclusive promo code, coupons and many more this 10.10 Sale! Spice up October by ticking off your bucket list one by one! May it be #travelgoals or #fitnessgoals we stand by you to give you the best value for every cents spent by you. Get promo codes and discounts that gives you next level shopping experience.
Be part of the Shopping frenzy
10.10 Sale marks the first milestone as the beginning of the most awaited year end sale. Get best discounts and clearance sale during this time around. We bring you the best promo codes and discount vouchers from many big and small retailers such as Lazada, Cotton On, KKday, Fave and many more! Don't forget to mark your calendar for the 11.11 Singles Day Sale, Black Friday Sale, Cyber Monday Sale and the phenomenal 12.12 Online Revolution Sale.
Stand strong with the fighters
We, CupoNation, painted the page pink as a specially dedication to stand by our amazing fighters for this Pinktober. #KeepFightingWarriors