Umm Cuponation who?
Extreme couponing just got a new name and it's called Cuponation! Bringing the touch of digital marketing and technological advancement to the traditionally beloved coupons, Cuponation Malaysia uploads latest versatile coupons on a daily basis. Covering over thousands of brands and product, you can find it all in one place under the domain Cuponation.com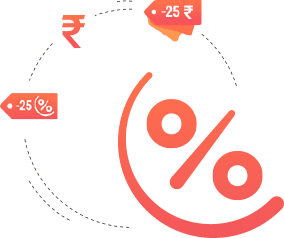 99 reasons and Cuponation is One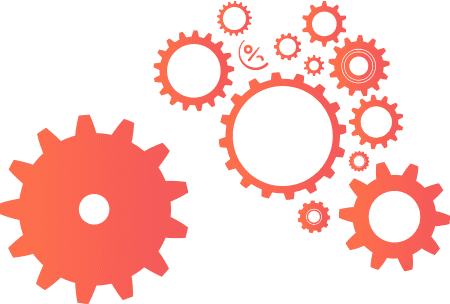 In the vast community of online couponing, Cuponation stands out for representing high profiled retailers such as Grab, Zalora, Lazada, Air Asia and various more. Giving you exclusive deals and offers first hand for any time of the day and season. Never miss out on any promotion!
Unbreakable Piggy Bank
Cuponation provides you with discounts all year round, but the best discounts occurs during festive seasons such as Chinese New Year Sales, 11.11 Sales, Christmas Sales, End of Year Sales and so much more! So, hop on by frequently to hook in the top discounts and deals.