CUPONATION Malaysia: Bringing every prospect saving opportunity your way!
At CupoNation, our focus is to offer you with a platform that brings you a planned approach to save more or less on all your online shopping indulgences. We endeavor to help you save on all your reliable purchases made online at the most popular and not so popular Malaysian retailers, as well as International brands. With our team's unfaltering and tireless attempts to discover new online coupons and deals, you will always be equipped with endless saving options as you shop fashion, food, travel, electronics, mobiles, kitchenware, books, medical supplies, baby products, health or any other product category online.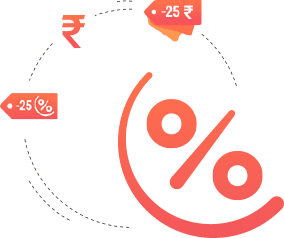 Wondering who we are and why you should opt to choose us?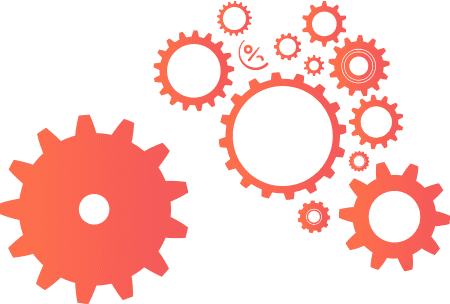 Cuponation is a globally spread coupon publishing site that strives to help every online shopper by offering a flexibility to find various saving opportunities at one place. Shopping by means of CupoNation Malaysia means, huge discounts, festive offers, flat sales, exclusive promo codes, and latest promotions from online retailers like, Lazada, MyTeksi, Groupon, Zalora, Pizza Hut, AirAsia, Uber, 11street, Foodpanda, Airbnb, Lelong, Tesco, Amazon etc. are at your quick disposal 24/7. We not just publish the regular online rebates being offered by all our retailer partners, rather, we work in tow with them to craft exclusive discount deals and extend special savings for you. Our saving experts are always on a hunt to gather the latest online promo codes and vouchers as well as add new retailers to our site. It is why you will always wind up finding more deals and codes for considerably larger set of retailers every next time you shop via CupoNation Malaysia.
How to find and use an online coupon at CupoNation?
You can find a huge scope of savings via hundreds of retailer bargains on our site. To find a particular store/brand coupon code, make use of the search box that's available right at the top. As you start typing a store name, for e.g. Groupon; our quick search will automatically show you the recommended results, for instance: Groupon (25). Click on it, and you will be redirected to the store page, where you will find all the active codes and deals available for it. Depending upon the retailer, you will be able to find multiple discounts and rebates on that page. You can grab the one that matches your shopping requirements perfectly. In case you have chosen a coupon code, clicking on it will reveal a code that needs to be applied on the retailer website while making the purchase. We at CupoNation Malaysia bring forth all these vouchers free of cost. So, you can start redeeming right away without a hitch!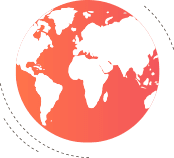 Reasons that make us the best place to save online!

Irrespective of your buying needs, be it mobile phones, books, apparel, footwear, laptops, cameras, toys, baby care products or anything else, we guarantee that you will save on every purchase if you shop via Cuponation Malaysia. At our site, you will not just discover multiple saving opportunities, but can also compare offers across same category retailers and choose to shop at a store that offers more beneficial savings. Besides, we have a free to use platform with the quickest search and easy navigation features. To top it up, we publish exclusive discounts, 100% active codes, discounts for international brands, special offers for local events and festivals etc. So, every time you want to shop something online, do not miss to check CupoNation for grabbing a coupon/deal. Redeem a coupon code/deal in a single click and top up your shopping fun with the joy of savings. For staying automatically updated with our regular and exclusive promotional offers, do not miss to sign up our newsletter!