Check out the top-selling titles in fiction and non-fiction available on the page. Pick your favourite books and enjoy them at 15% discount using this
voucher now!
| | |
| --- | --- |
| Discount value: | Up to 15% OFF |
| Minimum basket value: | No minimum spend required |
| Customer limitations: | All customers |
| Brand limitations: | Selected featured titles |
Recommended
64 times used this week
Hey, bookworms! Now, you can even get a book delivered to your place by paying only RM14 as the delivery fee. An extra RM2 will be charged accordingly
for every additional copy.
Hmm, you might want to give these books a read as they have been considered as one of the best books, so far, in 2018! Purchase them and enjoy the instant
savings of up to 10% using this voucher.
Expires tomorrow
20 times used this week
Shop books from top authors across the world and get amazing markdowns. Don't miss out! This offer is for Privilege card members.
Are you looking for a self-help book? Check out the different titles available on the page to help you improve yourself. Enjoy up to 10% discount on your
purchase which is valid only if you are a KPC member.
Do you have a hobby but still wanted to learn other things as well? Read some books on the different hobbies which you can now get at up to 10% discount!
Hurry, grab this deal now!
Check out the latest Chinese books available on the page. Spend up to 15% less on your favourites by claiming it through this Kinokuniya coupon.
Purchase your book written by Ben Ambridge, Mary Beard, Frank Close and other authors on the different topics such as nations, economics and the other
categories for 15% less when you use this deal. Grab the best book at discounted prices now!
Learn more about the business and economics plan or strategy from role models such as Tony Fernandes, Robert Kuok and more. Get their books and enjoy up
to 15% discount on your purchase using this voucher.
If you are into histories or politics, then you might want to check out all of the books available on the page. They are now available for purchase from
as low as RM35! Get it now!
Savour and cherish these selected titles which are the best fiction books of last year. Redeem up to 15% discount on your purchase using this deal. Get
it now!
Select your dummies title and get them at a price which you can never find elsewhere. To make your shopping more fun, get a free tote bag and pin badge
with every of your purchase! Buy now!
Are you seating for IELTS, TOEFL, LSAT or any other exams this year? Get your books at 10% discount without using any Kinokuniya coupon code to help you
through with it.
Grab the extra discount of 20% on the latest books published by Harper Collins. Buy and stock up your bookshelf with only good reads now!
Are you getting ready for your IELTS test? Check out the study guides available from Kinokuniya and get all the helps you need to go through it. Enjoy
up to 10% off on your purchase using this coupon now!
These offers have expired, but they might still work!
Expires Today
Recommended
Check out any of the books available and grab your favourites at an additional discount of 10% using this coupon. Valid for Webstore Malaysia orders only.
Yup, you read that right! Exclusive to the privilege card member, enjoy the extra 15% off on your total purchase during this time-limited sale. Quick,
grab your favourite books at discounted prices now.
Expires Today
Recommended
Quick, this is a limited time offer! Enjoy 15% discount on all books for Kinokuniya privilege card member and fret not, those with no membership can also
save 10% on any of your purchase through this coupon. Grab this offer now!
Be an inspiring leader who can inspire others which can lead to a better organisation. Find ways to do all that from the books available on the page and
make sure to use this coupon to avail the 15% discount.
Expires Today
Recommended
Pick your favourite books online and when your total orders reached RM60 (West Malaysia) or RM120 (East Malaysia), enjoy the free delivery service for
your items. Quick, this offer is valid for a limited time only!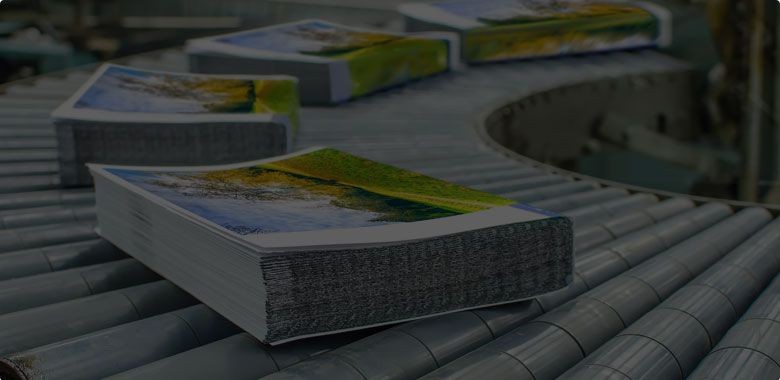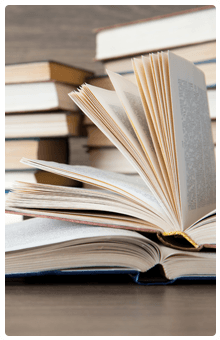 Moleskine Beauty
The classic notebook is one of the bestselling Moleskine product which is perfect for scribbling in your thoughts and ideas. Get this rugged beauty at a special online price of only RM 104.94! KPC members get to buy at RM 94.45 only.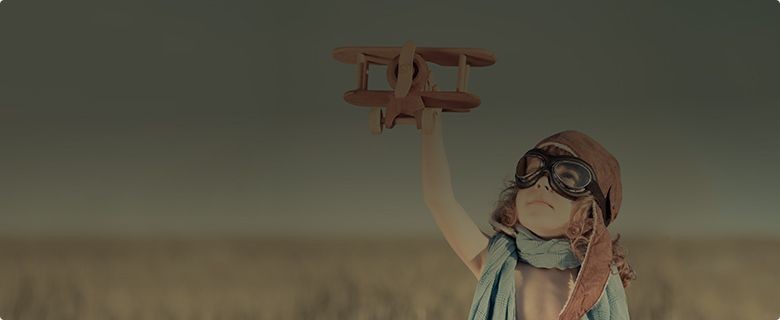 Mini Pokemon Collection from Nanoblock
Get your brain some exercise and build your Nanoblock with this Mini Pokemon Collection. Play around and get creative with your favourite Pokemon characters at a special online price of just RM 23.90 and an even lower price for KPC members at ONLY RM 21.51!
Kinokuniya FAQs

Customer Careline
If you have any questions or want to check product availability, you can do so by emailing to mys@kinokuniya.com or call 03-2164-8133.

KPC Membership
You can get a 1-year or 2-year membership card for a small fee via Kinokuniya website and enjoy special discounts and offers.

Refund Policy
All items are exchangeable within 10 days of purchase with original receipt via e-mail at mys@kinokuniya.com. No refunds are permitted.

Pre-Order Payment
You can pre-order books or other items which have not been released yet and your credit card will not be charged until the order is dispatched to you.
Send us your own tips for Kinokuniya
---
If you liked Kinokuniya offers, you will also love these ones!
Explore the chart-toppers on the website and grab your favourite books right away! Enjoy up to 40% discount on the selected titles using this voucher.
Hurry, don't miss out!
Recommended
48 times used this week
Check the collection of best of the best for the year of 2017 and pick your favourite titles right away. Grab up to 30% discount on the selected books
using this deal now!
Submitted by a user
✔Redeemed 40 Times Today