The offer is applicable only to Maybank American Express card users. Don't forget to apply the Airbnb promo code at checkout. No minimum spending required.
Happy holiday!
| | |
| --- | --- |
| Discount value: | RM150 |
| Customer limitations: | All users |
| Conditions: | Maybank American Express card users |
58 Used today
20

users liked this voucher
Airbnb offers you a great travel experience with affordable and comfortable accommodation. Please use this link to book your stay for the first time and
avail RM105 OFF your total bills. Happy holiday!
Submitted by a user
50 Used today
Use this Airbnb coupon code to receive RM100 discount on the first booking! No minimum purchase value required. Book your comfortable stay right away!
Happy holiday.
Submitted by a user
467 times used this week
If you are planning to travel and still searching a place to crash, use the Airbnb discount code to enjoy $40 OFF your first booking only.
Submitted by a user
238 times used this week
Take this $40 OFF your first stay. This Airbnb discount code is available only in Dollar which means you can use it to book your stay overseas. Book now!
Submitted by a user
133 times used this week
Malaysia definitely has a lot of hidden gems to chill with family and friends from as low as RM100. Use Airbnb coupon code to enjoy the best scenery from
the rental homes and a good time with your loved one. Book now!
Share your stay experience with your friends by inviting them to join Airbnb. You will earn RM55 while your friends can save RM105 on their first trip
on Airbnb. Vacation will be more fun when going travel in a group. Plus, you can save big by using the Airbnb promo code!
Book your stay at Airbnb on your business travel and avail assured of RM200 savings on the accommodation. Don't miss out!
Tell your friends and family about your amazing experience with Airbnb and you can save big when they use your referral. Your references also will receive
extra savings. Share and spread the affair now to enjoy the concession.
When you complete your first work trip with Airbnb, they will credit RM214 Airbnb coupon to your account for you to use it on your next work trip. The
coupon will only be issued to a qualifying reservation over RM320 excluding tax. The coupon valid for one year. Now you can work and stay top-rated homes!
You can earn side money by becoming an Airbnb host. Simply register your properties be it one whole unit, private room or shared room and publish it on
Airbnb. You can get up to RM700 weekly for the whole unit rent. Register now and start earning today!
These offers have expired, but they might still work!
Enjoy your first booking and make travelling happier and cheaper.
Avail a discount on your bookings of rooms, homes or apartments at Airbnb. Book now!
Lorong One is a modern industrial-inspired homestay located in a quiet neighborhood of Ujong Pasir, Melaka. You can get the entire house at RM360 for up
to 12 pax stay. If you wish to cancel, do it within 48 hours to receive the full refund.
Explore beyond-centre Lisbon on a vintage road bicycle. You will pass the friendly faces, little shops and enjoy some of the great views our city has to
offer. From RM145/person, you can have this valuable experience.
Swim in crystal clear waters and sip on drinks while enjoying the sea breeze on the boat rides in Barcelona. You can get all these experiences at RM228
only per pax. Book right away!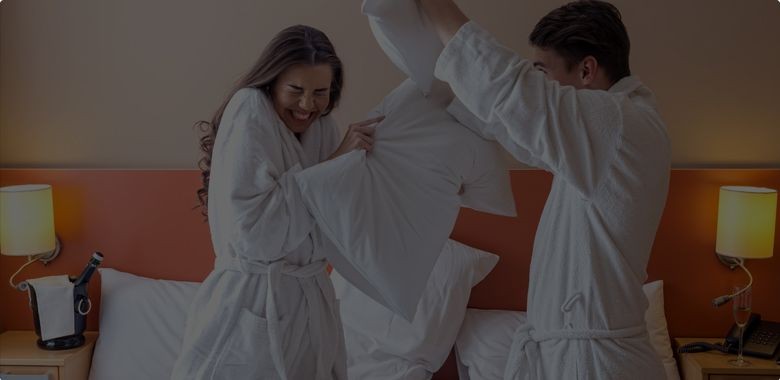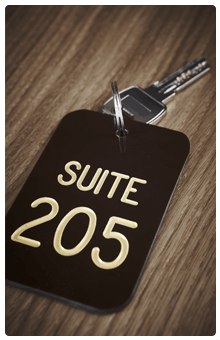 Best Airbnb rental apartments discount code
Do you need to book a suite in Parkview Suites in Kuala Lumpur? Or do you have a lavish 3 BHK that you need to rent out in Taiping? Airbnb connects everyone, be it a guest or a host, and we make this connection easier when you search for Airbnb discounts in Malaysia. Start booking now!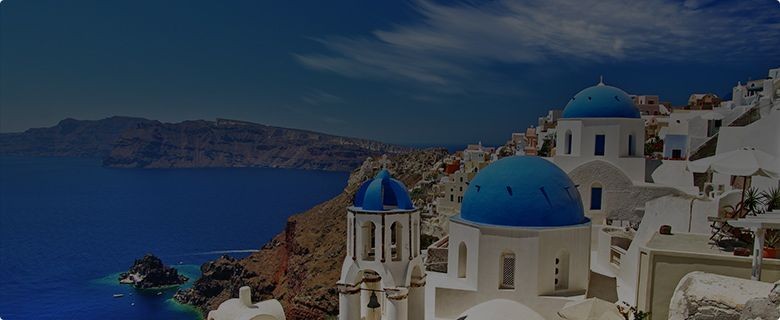 Know more about Airbnb promo code
Airbnb is known for its top-class accommodation options and moreover for its inclination towards new users. And we make sure that you never miss out on any saving opportunity and our Airbnb coupon code giving $50 off on first booking proves us right. Sign up to our newsletter for more Airbnb coupons.
FAQ's about Airbnb
Payment methods
Airbnb accepts payments via all major credit cards. You can even make payments via your PayPal account.
Referral program
If you invite a friend, you can earn ?2,335 (for travel) and ?4,336 (for hosting) which you can use on Airbnb website.
Newsletter benefits
Sign up to be the part Airbnb's trusted community and stay well informed with all the upcoming events, promotional offers and many more.
Customer care service
Airbnb charges a minimal delivery fee to cover the expense involved in sending a rider to deliver the order at your doorstep.
Instant Booking
For times when you're in hurry, opt for Instant Booking tab and get list of options you can book from without waiting for host approval.
Send us your own tips for Airbnb
---