Don't miss out the huge discount on women's promotion from tops, bottoms, accessories, bags and more at 40% off! No minimum purchase required. Simply apply
the Mango promo code for much further reductions!
There's nothing more happiness than a huge sale. With that, enjoy 30% OFF on men's attire from top to toe in this special sale. Use the Mango coupon to
save more. Happy shopping!
A special offer at Mango. Buy stylish tees, tops, shirts, skirts, shorts and a lot more of minimum RM400 and receive your orders for free and free return
too. Get great savings without using Mango discount code.
The awaited sale is here! Choose from dresses, shoes, accessories or the other fashion items available on the page and enjoy up to 50% discount on your
purchase using this voucher.
These offers have expired, but they might still work!
Mother's Day is around the corner! Grab this Mango voucher and purchase at least 2 dresses or jumpsuits to get 40% off. Or buy 1 and get 30% off. Use the
code at the checkout. Shop now!
Are you on the lookout for a new dress or a handbag to match with your outfit? Get them now from the collection and save up to 50% on your shopping using
this Mango voucher!
Enjoy this amazing promo for shirts at an extra 30% off. No minimum spending required. Simply enter the Mango code before you checkout. Happy shopping!
The offer only valid on selected items only where the price is already marked with the discounted prices. No Mango coupon needed. Grab right away!
Enjoy the Summer Promotion at up to 50% off selected items for women. No Mango code needed as the price is already reduced automatically. Grab now while
stock lasts!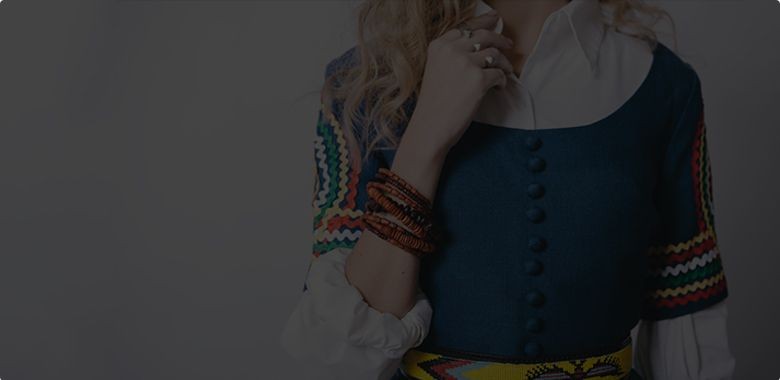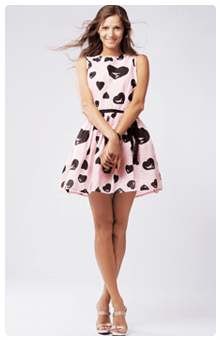 Grab the best Mango dresses deals now!
The brand that describes elegance, class along with the latest trend in fashion. Searching for the latest Mango coupons gets you the best dresses at great prices, which is why we are always stocked with some great Mango offers for our customers. Grab an offer and get your favourite dress now.

Know more about Mango
The best of fashion is available at the subscription of our newsletter with the latest Mango coupons. And even better is the deal where you can choose a gift, and use our fabulous gift vouchers in order to bring a smile on your loved one's face. Stop doing everything else, and subscribe now!
Savings Tips

Customer care service
In case of issues or queries, call on Mango's customer care number: 34 93 860 24 24 or fill out the FREE email form at their website.

Payment methods
Mango accepts Visa, Visa Electron or MasterCard. Please note that payments with debit cards will be charged in real time.

Shipping costs
Shipping cost is RM40. But if your order at Mango online store is more than RM400, shipping is for free. We recommend to buy more.

Newsletter Benefits
Register at Mango online store using your email address and be the first to know about all new promotional offers and new look books.

Refund service
The refund period at Mango may vary between 6 and 12 working days from reception of your return at our warehouses.
Send us your own tips for Mango
---
If you liked Mango offers, you will also love these ones!
Get yourself a new hoodie, jackets, polos or other workout tops available on the page and redeem up to 30% discount on your purchase using this voucher.