Check out the latest promotions
On numerous Dell accessories and devices
Shop the best selections for leisure, work, and school! Whatever your computing requirements, Dell is the ideal choice for you and your budget. Especially during Chinese New Year, you can currently find fantastic discounts on Dell products! On top of that, you get to enjoy 4% and save up to 50% OFF your purchase with our promo code!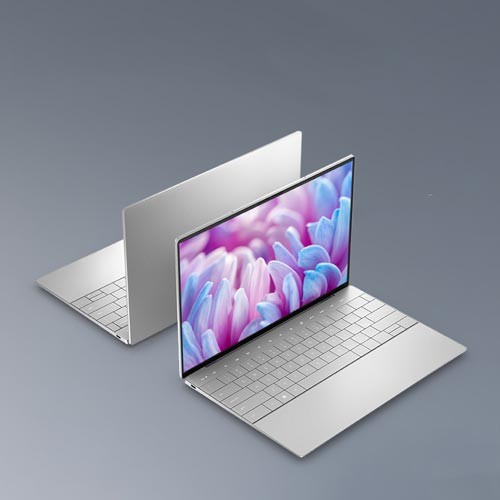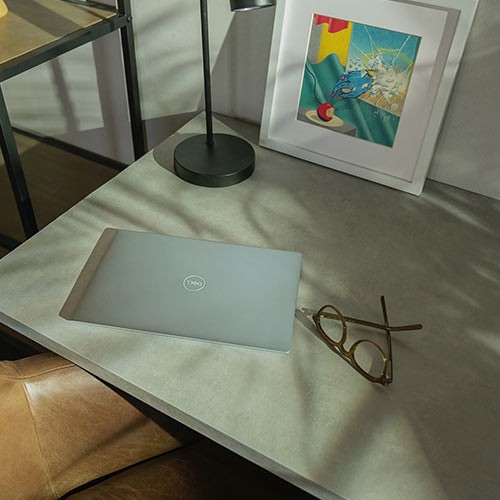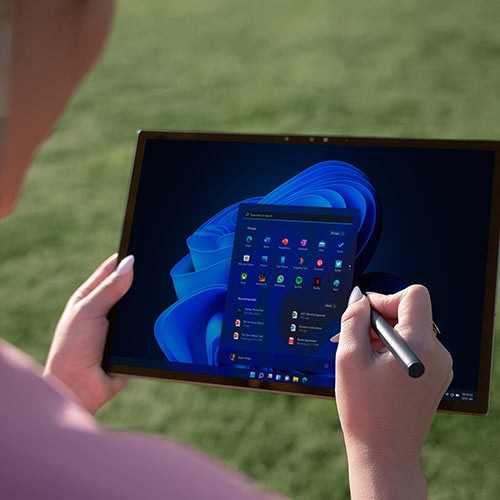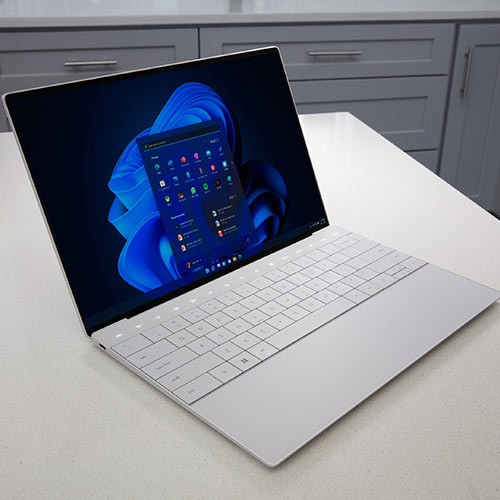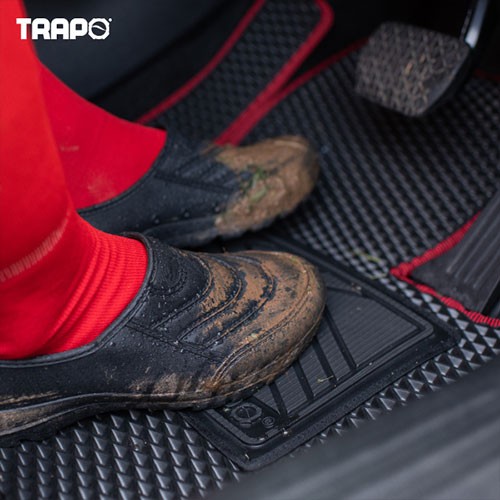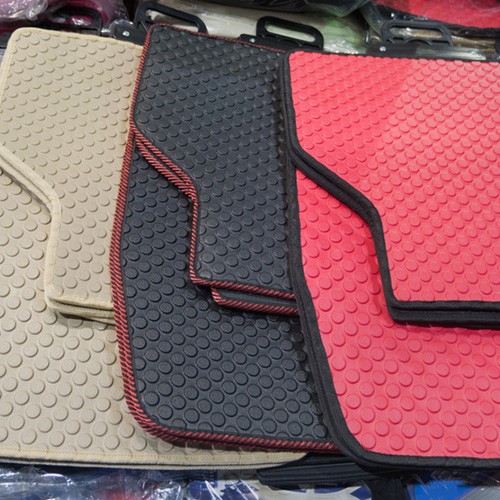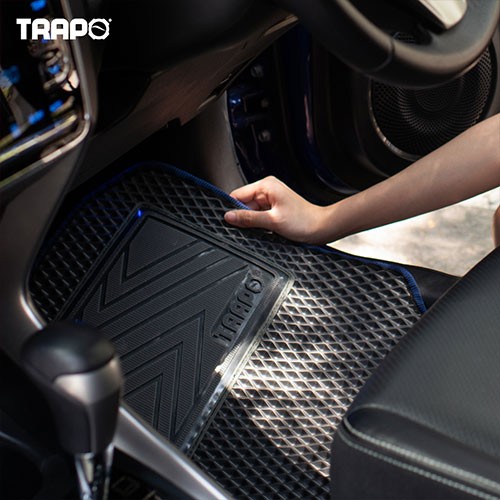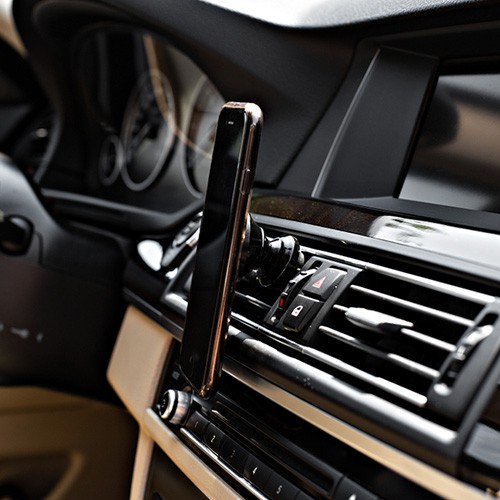 New things represent a fresh start!
Visit Trapo to purchase car mats, auto accessories, and more
Let's bring in the New Year and say goodbye to the previous one. New car accessories will help you celebrate your holiday with prosperity and good fortune. Utilize our unique discount code when shopping at Trapo to save 10% off your purchase!
More vibrant Chinese New Year promotions!
Get even more online savings on the Year of the Rabbit
Code
OxWhite
60% + 15% OFF
⛱ Enjoy up to 60% off total order + an extra 15% off with our exclusive OxWhite discount code
Code
OYO
70% OFF
Save an extra 70% discount on all bookings by using our exclusive OYO coupon
Shop online for Chinese New Year Preparations!
What you need to know about the celebration and our money-saving advice
How do Malaysians celebrate Chinese New Year and what offers can you find?
With regard to Chinese New Year customs, Malaysians have come a long way. One of the biggest holidays celebrated in the nation is Chinese New Year. Some of the customs that are followed each year are listed below. Additionally, we'll highlight the best Chinese New Year deals to look into in conjunction with these customs.

1. Reunion dinners Reunion dinners are traditionally one of the events that bring family and friends together.

Of course, preparations are necessary for family dinners. This entails doing all of the grocery shopping in advance. Decide which dishes the family members would prefer to eat this year to get a head start. Then, make a note of the main components for each recipe on your shopping list.

When you're finished, order the ingredients online to avoid the lines at stores and markets. Convenience is everything when you shop on sites like HappyFresh, AirAsia Grocer, PotBoy, and others! We have the coupon codes and deals you're looking for, so use them to enjoy even more savings on your purchase! The discounts you're getting are up to 50% OFF, whether it's for selected products or sitewide. And for some, you can even enjoy FREE delivery when you meet the minimum purchase set!

2. Gift-giving This Chinese New Year, are you visiting family and friends? From red ang-pows to personalised hampers, there is nothing you could not find at a bargain now! Almost everything is discounted and it's something you don't want to miss out on. Shop gift baskets from Flower Advisor, or gift hampers from PrestoMall. Right now, there is a promo code from Flower Chimp that saves you an extra 10% on gifts, hampers, bouquets, and cakes. So, what are you waiting for? Grab them now while the Chinese New Year promo lasts!

3. House-cleaning The old has to go, and the new has to come! It's time to get your cleaning on starting on the 22nd day of the 12th lunar month! Cleaning is a way of "sweeping away the dust" from the previous year.

What are some of the best offers you can discover to get started, then? There are Dyson offers happening on Lazada now where you can get its popular products for an affordable price! Need a new vacuum cleaner? Now is the right time to get those Dyson vacuum cleaners you've been eyeing for!

If you have the extra money and it is not ideal for you to clean the house by yourself, hire a cleaning service!