How to Save Money with Credit Cards while Shopping Online?
Online payment has seen a huge surge as businesses across the globe are increasingly going online. Although there are several ways by which one can pay online, credit card payments have been at the forefront of this digital revolution. People have been shopping online more than ever, and the biggest cause of their concern is whether they'll be able to save like they used to. Online shopping limits the possibility of bargaining. Shoppers online now need to be extremely wary about how they go about it. Luckily, with credit cards, it is possible to save money even when one shops online.
Deciding on Your Goals
Let's face it—there is nothing easier than swiping a credit card. You do not need to carry cash, nor do you need to worry about keeping change. The convenience of using credit cards may make us spend more than we had originally intended to, and we may eventually end up in debt. However, using credit cards smartly can help us save rather than lose money.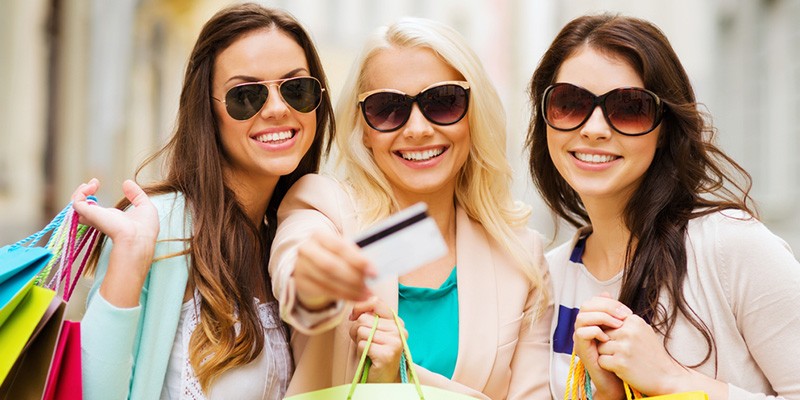 Retailers like Zalora and Lazada want you to pay through a credit card as it helps them save on operational expenditure. You may have seen that these retailers often come out with periodic credit card promotions, nudging you towards using credit cards more frequently. When used smartly, a credit card offer may just work to your advantage. For instance, if you own a Maybank credit card and decide to go to the Shopee website to find out the best deals, you can find deals that can mitigate your credit card interest. If you're smart enough about it, you end up saving a lot. The one thing that you must remember though is that you need to set clear financial goals before your purchase. No amount of credit card cashback can help you save money if you are overspending. Just align your purchase goals with your credit card promo, and you may just crack the art of saving.
Offers and Discounts
If you own a credit card, you may already be aware of the offers and discounts that come with it. Most promo codes you use on online shopping sites like Pomelo and Farfetch are valid for credit card holders from banks such as CIMB and Public Bank. A credit card promotion from these banks effectively removes the interest you eventually pay for your purchase. This means you can get a product without spending a buck and pay later when you may have some more cash with you.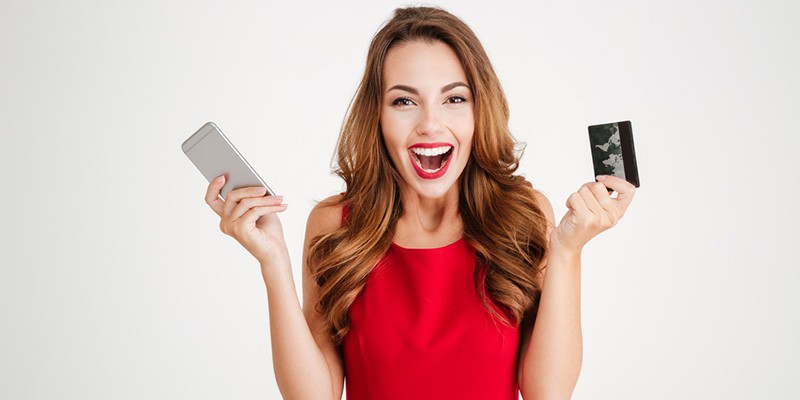 The second benefit of using credit cards is the exclusive offers that come with them. Your purchase with an RHB credit card may win you a trip to your favourite holiday destination. A purchase with a DBS Credit Card can even give you tickets to your favourite movie. One just needs to be aware of the offers that these banks roll out, and they may just turn their purchases into profit.
Earning Points
Loyalty points are where you can make the most of your credit card. Most credit card issuers like Hong Leong and Citibank give you points for your purchases. These points can later be redeemed for various items or deals. Effectively, you are getting paid to shop. The more you shop with a credit card, the more you save, and sometimes the more you earn. The process of collecting points in your account is usually automatic – it's a win-win!
Interest-Free Payment Plans
Your credit card company may offer you not only a credit card promotion but also an interest-free payment plan. An interest-free plan is a very simple idea. You do pay back your credit card company for the purchase, but you pay it at a later date without any interest. This simple concept could save you a lot of money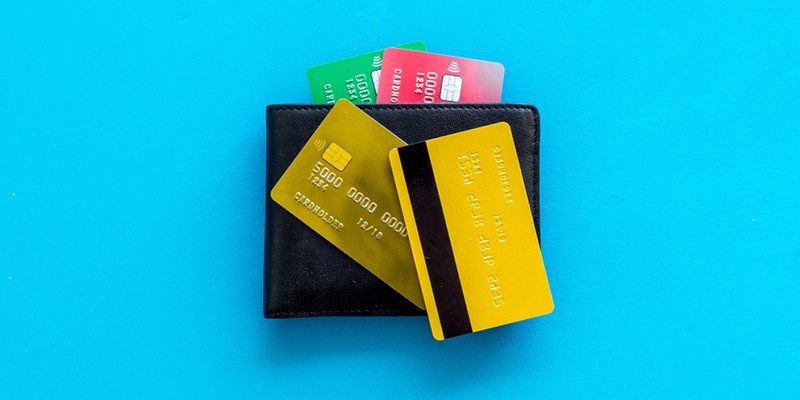 Suppose you find a limited and exclusive deal on an online shopping website. But what if you don't have the money to pay for it just yet? Does it mean that you have to give up on this amazing offer? No, especially when you have an interest-free payment plan. You just pay for your purchase at a later date, and sometimes in instalments. One should always go for these plans if they intend to save money on their online spending. The major expense from a credit card comes from interest payments, but if you could do away with that, there is nothing like it.
Wrapping it Up
Gone are those days when owning a credit card was seen as a luxury. This is a time when it is a necessity. The future is moving towards credit cards, and we need to adopt them as soon as possible to benefit from exciting credit card promotions. Your next purchase could land you on an island beach where you could enjoy your vacations. It could just as simply allow you to buy your dream shoes that you thought were miles away. It is amply clear that a credit card is your best friend when it comes to shopping online. You just need to be a bit smart about it.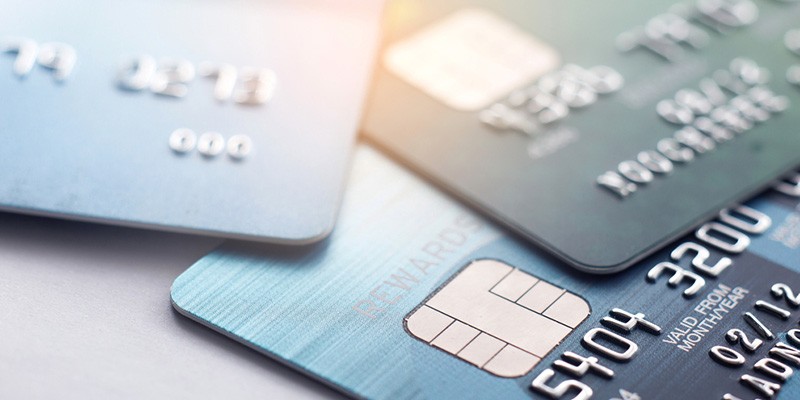 Understand your credit card's terms and conditions and keep an eye out for the best deals. That's all you need to save your hard-earned money!