Expedia Mother's Day Sale!
Give her the gift of a best travel experience
She have sacrificed her whole life for you, now it's your responsibility to make her happy. Get her the dream travel experience that she have always wanted with Expedia!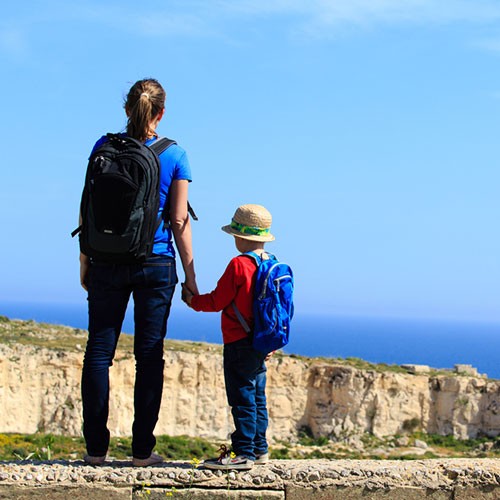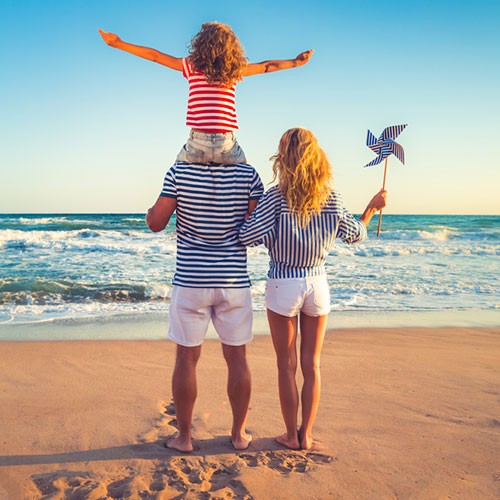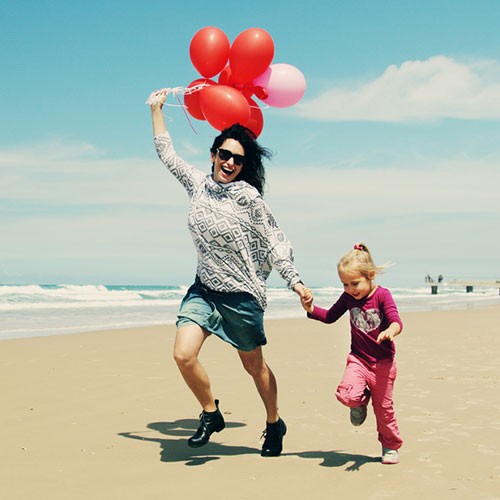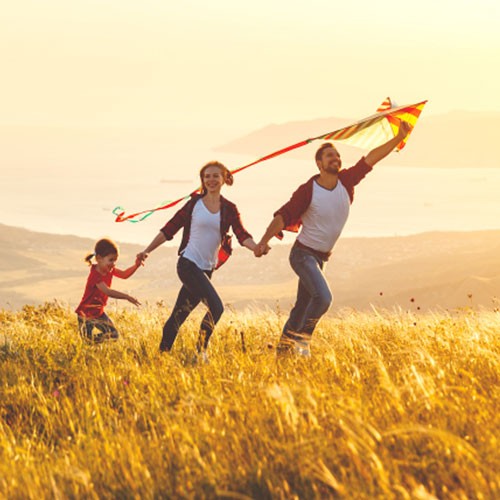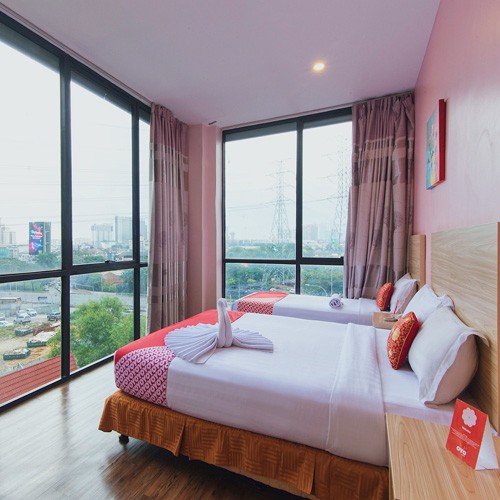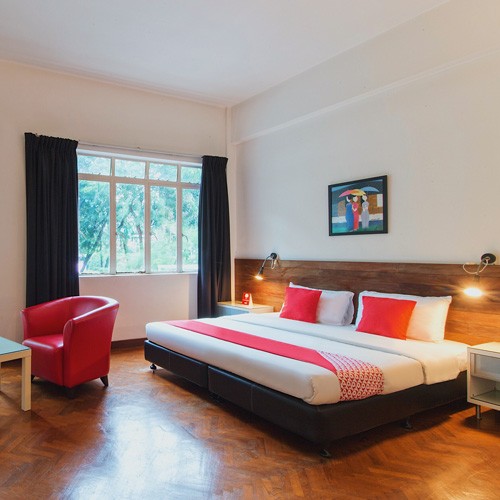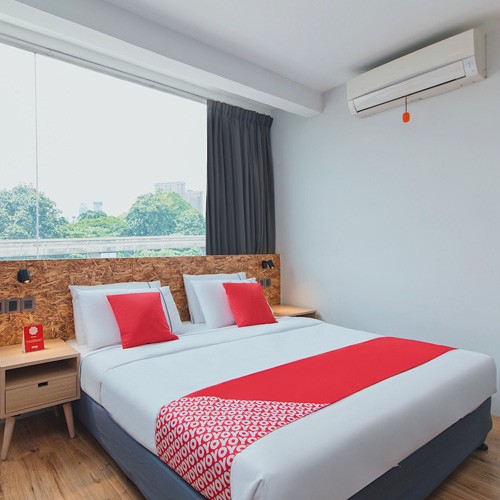 Mother's Day Promo with OYO Hotels
Get her a day just to relax and unwind
Nothing makes her happier than you spending time with her. Treat her a good, relaxing #staycation with OYO.
More exclusive Mother's Day promo codes for you