Expedia Mother's Day Sale!
Give her the gift of a best travel experience
She have sacrificed her whole life for you, now it's your responsibility to make her happy. Get her the dream travel experience that she have always wanted with Expedia!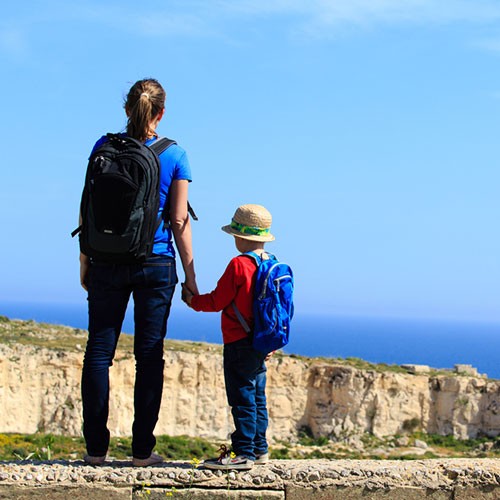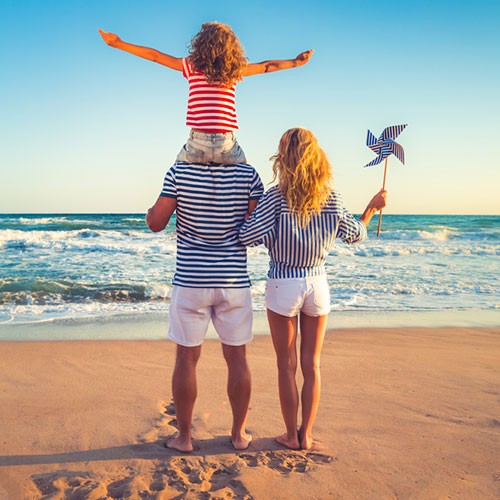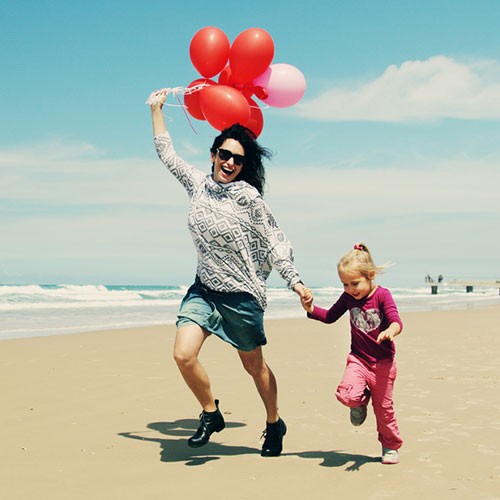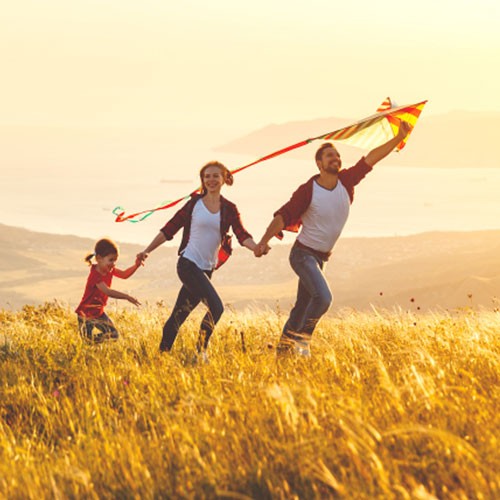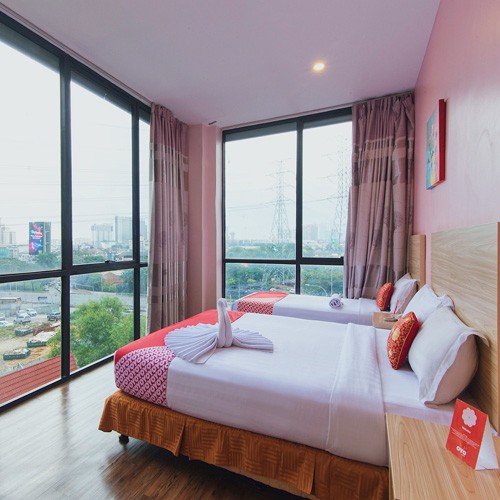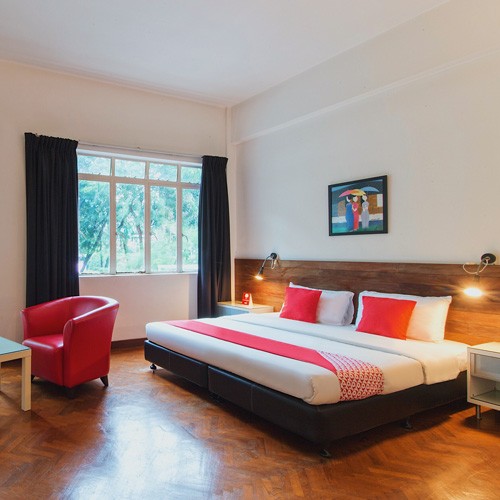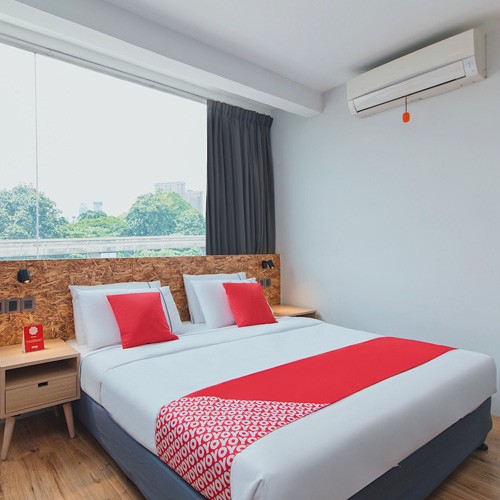 Mother's Day Promo with OYO Hotels
Get her a day just to relax and unwind
Nothing makes her happier than you spending time with her. Treat her a good, relaxing #staycation with OYO.
More exclusive Mother's Day promo codes for you
Mother's Day 2019
Celebrate Mother's Day with Cuponation
A special day for all mothers
Mother's Day is a special day to appreciate, express and value the love of a mother. On this beautiful day, let's all celebrate the love of all mothers around the globe with Mother's Day gifts, flowers and treat mothers with special dinner. Shower Mother's with love and care.
We got you covered with saving while spending
It's understandable that sometimes such event may burn a hole in your wallet. Don't worry about overspending, as we at CupoNation strive to bring you the best Mother's day promo codes and special discounts to help you save . Just scroll through our Mother's day sale page to get your hands on them.
Ideas for Mother's Day gifts
Get your Queen the gift she deserves. There are great Mother's Day sale happening right now on big retailers such as Lazada, Expedia, Shopee, Zalora and more. It is the best time to get your mother's day gift within your budget! Still deciding the best Mother's day gift? How about giving the rest that she will cherish by gifting her a holiday or a vacation. You can enjoy exclusive promo codes from our travel sites too. You can also surprise her with a beautiful bouquet of flowers and a box of chocolates. Happy Mother's day to all mothers from us from CupoNation Malaysia.