Black Friday 2022
SAVE EXTRA WITH AMAZING BLACK FRIDAY COUPONS!
Where can you get the best Black Friday deals?
Our offer selection is updated regularly based on both brand and product trends.
MOST ASKED BLACK FRIDAY 2022 QUESTIONS
What products will be on sale on Black Friday 2022?
Don't be troubled! You can search for products in all categories, find your favourite electronics, furniture for your home, buy new clothes and shoes, and check out travel packages!
How to save with Couponation?
Saving money with coupons is simple; simply search for the desired store, select one of the coupons available on the page, and choose the best one for you. You will then be directed to the website, where you can enter the code in the shopping cart!
Black Friday products that are environmentally friendly
Take advantage of seasonal discounts, and choose brands that develop their products with a sustainable conscience in mind. You will find irresistible options at Cuponation.
Black Friday has arrived! How can you maximise your savings with Black Friday coupons?
How can you save even more money on Black Friday 2022?
Use our discount coupons before finalising your purchase to save even more money on your products during an event. As a result, you can save more money and buy whatever you want!
What are the best items to purchase during the event?
On Black Friday, you'll find an endless amount of discounted products! However, electronics, games, and household appliances are gaining popularity. So, if you're looking for any of these items, now's the time!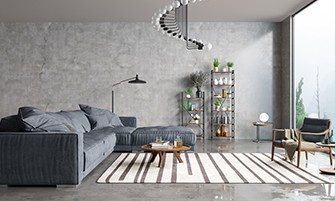 Code
AirAsia
RM50 OFF
Book your upcoming hotels with RM50 off airasia promo code today
Code
Digi
RM290 OFF
Digi promo code: Enjoy 1-month Free internet and rebate of up to RM290 for an internet package
Deal
Puma
35% OFF
✌Enjoy 35% off Puma voucher on minimum purchase of 2 sale items
Deal
Photobook
Free Canvas Print
Shop customized products from Photobook up to RM90 and receive a free 8" x 8" Canvas Print