Become Christy Ng's newsletter subscriber and get your orders delivered to you for free. You will also be the first to get special offers and newest fashion
trends! Subscribe now!
For Malaysia, Singapore & Brunei customers, FREE delivery is waiting for you guys. There will be no additional charges on shipping and no Christy Ng discount
code needed. Don't wait, shop today!
Unleash your luxurious yet elegant look with Christy Ng new collection, Nemo sliders. With the pearl details on the sliders, make you look appropriate
even in sliders. Each pair costs you RM189 only. Grab your now!
Take this deal now as it is for a limited time only. Christy Ng offers women's sneakers from RM60 onwards without Christy Ng promo code needed. Click to
get the Deal and enjoy your new sneakers.
Anya Black Pearl Lower Heels are open for pre-order that only costs you RM189. This heel is very elegant and suitable for any occasion. They use the real
pearls for the detailing. Grab yours now!
Find the latest and trendy handbags collection from Christy Ng to get another 23% discount. Price reduction may apply automatically without the Christy
NG promotion code needed. Add more handbags of yours today!
These offers have expired, but they might still work!
Indulge in the excitement of MYCyberSale 2017 with 15% OFF sitewide via Christy NG Christy NG promotion code. Before you make the payment, please apply
the code to receive the discount.
Be the first to join the 11.11 Flash Sale by Christy Ng for up to 75% price reductions. Grab handbags and shoes of all types at a cheaper price. You surely
worth every penny of spending your money.
The most awaiting sale in the year, MYCyberSale is finally here! Use this Christy NG voucher to buy shoe as low as RM19 only on website and in-store! Don't
miss out as the offer is only happen once a year!
Grab tops, bottoms and more for up to an 80% discount when you apply this voucher. Only available for a short time.
Shop sale and specials at Christy Ng and save up to 50% off on the collection of products displayed on the landing page. Shop now!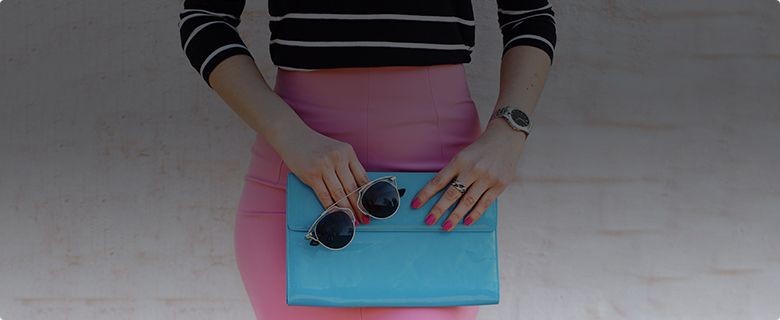 Free Shipping all over Malaysia!
Did you know there're no shipping charges on Christy NG? For those with open mouths by now, subscribe to our newsletter and never miss out on such saving details!

Free Shipping
Avail free shipping within Malaysia from Christy NG and save yourself from paying those hefty add-on charges on your order.

Newsletter Merits
To get the latest updates and promotional offers right into your mailbox, just subscribe to the Christy Ng newsletter and step into the saving bandwagon.

Gift Vouchers
Looking to gift someone special? Perfect gift is a gift of choice. Opt for Christy NG gift certificates and let them choose their gift themselves!

On-site Sale
Look up for the exclusive sales prevailing on the site of Christy Ng and avail big savings rushing your way, only in the Sale Section.
Easy Returns
Avail easy return within 15 days (domestic) or 30 days (international) time slot and get your refund as store credit that can be used in future payments.
Send us your own tips for Christy NG
---
If you liked Christy NG offers, you will also love these ones!
Shop for new skirts, pants, hijabs, shoes and much more from the landing page and spend top RM200 on selected items. Get all fancy and gorgeous with your
new purchase now!
Submitted by a user
120 Used
You can save up to 90% OFF in almost all categories on AliExpress such as clothing, electronics, home improvement, baby essential and more. Don't forget
to couple it with AliExpress coupon code to avail further reduction.
Recommended
✮Black Friday Sale