Steal this fabulous deal and grab instant discount on all the items at McDonald's. Don't miss out!
| | |
| --- | --- |
| Discount value: | 10% |
| Customer limitations: | All users |
| Brand limitations: | McDonalds |
Mcdonald's offers you all exciting discount on your favorite burgers and more. A deal you cannot afford to miss!
Value meals to satisfy your hunger pangs along with your saving cravings! Grab your meal now!
Choose one item from the red zone and one from the white zone and pay the aforementioned price, irrespective of what the total is.
To receive free iced soya, spend a minimum of RM20 on your order at McD Drive-Thru. Don't miss out!
Download the McDonald's mobile app and grab discount on large fries when you buy any item.
McDonald's offers great savings on purchase of this prosperity burger. Grab the deal and order!
Get the McDonald's mobile application and claim this offer. Hurry up!
This is an app special offer! So, download the McDonald's mobile app and order today!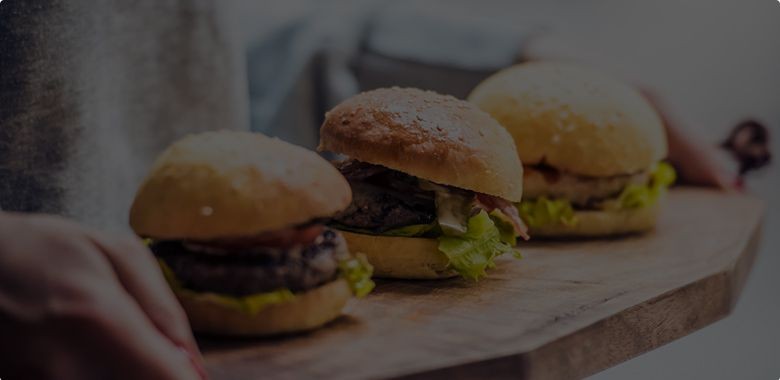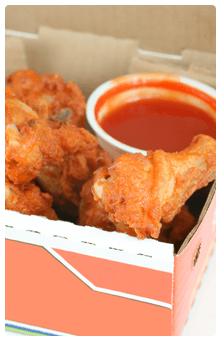 Grab the best McDonalds burger coupon code
If you are wondering what to start your morning with, Cheesy Chicken Cheese pockets are your answer. And if you wonder why your kids are so angry, surprise them with an Angry Birds Happy Meal. Use one of our McDonalds vouchers and start answering all your food questions.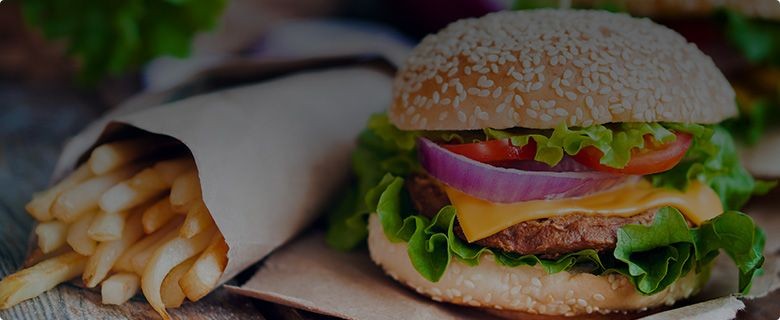 Know more about McDonalds vouchers
Nothing beats McDonald's when it comes to meeting expectation of customers in terms of quality meals coupled with the best prices. Be it weekend meals @ from RM 4.95 or the Batman toys free with Happy Meal, you'll always have a McDonald's promo code to match your cravings. Sign up to our newsletter & get McDonald's vouchers right into your mailbox!
FAQ's about McDonalds

Customer Care
To avail quick assistance while placing your order at McDonald's, you can call them at the number 1300-13-1300.

Shipping/delivery Charges
McDonald's charges RM3.00 for every order placed via mcdelivery.com.my or any order made through the website.

Payment Method
McDonald's accepts either cash or McDonald's Gift Certificates upon delivery. So, you can choose to pay via any of these options.

Minimum Delivery Order
To get your favourite McDonald's delicacy reach you in no time, you just have to make sure that your order amounts to min. RM18.
Easy Cancellations
Changed your mind? No worries. Just give a call to 1300-13-1300 and get your order cancelled or changed instantly!
Send us your own tips for McDonalds
---
These offers have expired, but they might still work!
Offer applicable when you order via McDonald's mobile app. Hurry, order now!
Crispy golden cakoi dipped in aromatic kaya or with a wholesome bowl of porridge. Order today!
Treat yourself with this refreshing lychee flavoured sundae cone from McDonads! Order now and save big!
This app special offer is applicable for a short span of time only. Avail the offer today!
Chance to get eight exclusive Lego Batman toys. Just order the Happy meal and enjoy this offer!