Discount applicable on 1-day combo ticket, 1-day theme park ticket and 1-day water park ticket. Book now!
Offer valid for Combo Ticket and Theme Park ticket only. Booking period till 27 Sept 2017 and visit now until 30 Sept 2017. To get the offer, tickets must
be purchased from the directed link and minimum 3 days prior to the date of visit.
One day is enough to explore the whole Legoland. So, this Legoland voucher allows you enter both Theme Park and Water Park on 2-consecutive days of your
choice at a very lowest price. You can get the fullest of Legoland's experience. Book now!
This exclusive deal is for Johor Residents ONLY! Get the annual pass for the price of one-day ticket at RM195 only. Don't miss this golden Legoland coupon
to get your Awesome Annual Pass now!
Apply this discount code to book your VIP Expedition Privileges. You will receive priority access to rides and attractions, special meals, exclusive merchandise
and much more privileges.What are you waiting for? Book right away!
Discounted price of the ticket is RM100 only. Grab this opportunity and book your ticket today!
Feel it yourself on this new adventurous Ninjago Theme Park be it the ultimate indoor Ninjago rides, Kai's spinner and more! Bring your kids and family
now to Legoland.
Do you wanna have fun but you afraid got no suitable time? Fret no more because this Legoland open dated ticket for 1-day theme park can save your lives.
The ticket valid for 6 months from date of purchase and available on weekends, school holidays and public holidays.
Now enjoy shopping at exotic resort of Malaysia! Grab amazing discount on selected items at Legoland
To avail this amazing reduction, make sure you already have Legoland annual pass. Don't club the deal with other coupon codes!!
The discount can be grabbed only on food & beverages. What you have to do is just grab the deal and order. Hurry!
Legoland offers great discount on purchase of annual pass. No coupon code required!
The discount is applicable only for annual pass holders. Get the deal before it expires and buy the pass now!
These offers have expired, but they might still work!
Enjoy huge savings on Online Travel Fair. You can get Legoland promo code for 30% OFF on 1-Day Combo, 1-Day Theme Park and 1-Day Water Park entrance ticket.
You can get the ticket as low as RM87 after discount. Book your tickets now at minimum of 3 days in advance.
Exclusive deal for Johor Residents only! Get your annual pass now with 50% OFF price at RM295 only via Legoland discount code. It is for a limited time
so get yours now at the ticketing window. Not available online.
Buy two tickets from only RM150 via Legoland discount code! The package available for 1-Day Water Park, 1-Day Theme Park and 1-Day Combo. Now you get to
spend quality time with your loved ones at Legoland and enjoy great savings at the same time.
In conjunction with Online Travel Fair, enjoy 20% more discounts when you buy 2-Day Combo tickets online. Use this Legoland discount code now until 28
February 2018. A minimum 3 days in advance booking needed. Have fun now with your family and friends.
Claim this exciting offer with Legoland coupons! Grab huge discount on 2nd annual with purchase of one annual pass!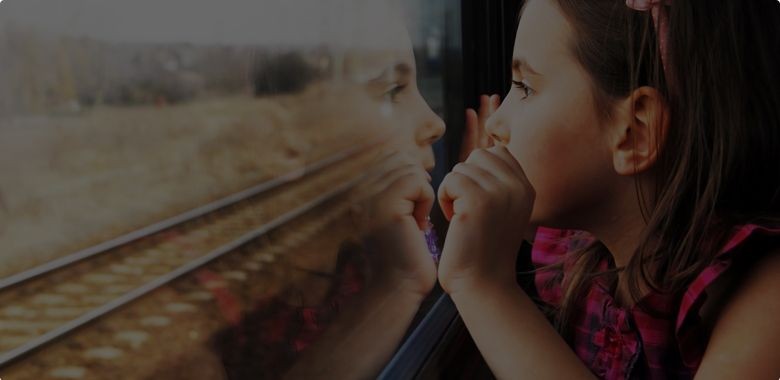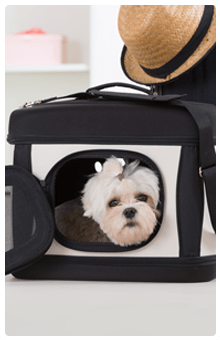 Grab the best Legoland ticket discount code
Do your kids think they are not being pampered enough? Choose from 249 Lego themed guest rooms including Pirates, Animals and Lego Friends by using our Legoland vouchers and quash those feelings now, and gift them a miniature version of themselves with the help of our Legoland coupons!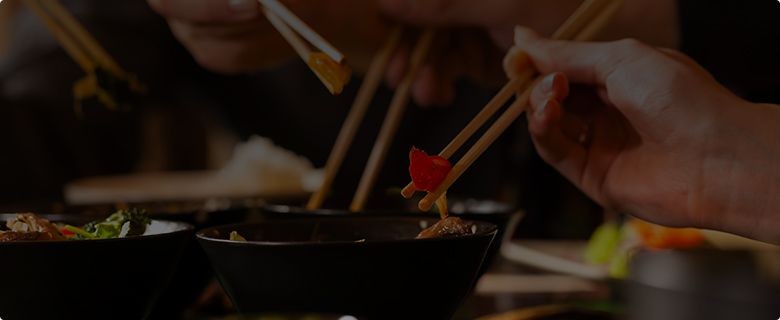 Know more about Legoland promo code
Although Legoland is a bundle of so many activities tied under a single roof, but the pinnacle of this fun-land is its hotels. So opt for a pleasure some stay in Legoland and couple it with Legoland promos to save anywhere from 50% to getting a free ticket too. Subscribe to our newsletter for further updates on our Legoland promotion codes.
FAQ's about Legoland

Customer Care Service
To find out more about Legoland, you can directly contact them at +607 597 8888 or info@LEGOLAND.my.

Payment Methods
Legoland allows you to make online payments via MasterCard and Visa cards while booking online for any booking.

Loyalty program
Legoland's annual and premium annual passes allow unlimited free admission to the park for 12 months.

Newsletter Benefits
Sign up for our e-newsletter and receive the latest news on events, activities and special offers from Legoland Resort.

Save with Annual Pass
Enjoy unlimited entry to the theme park, free parking and discounts worth having with Legoland Annual Pass!
Send us your own tips for Legoland
---